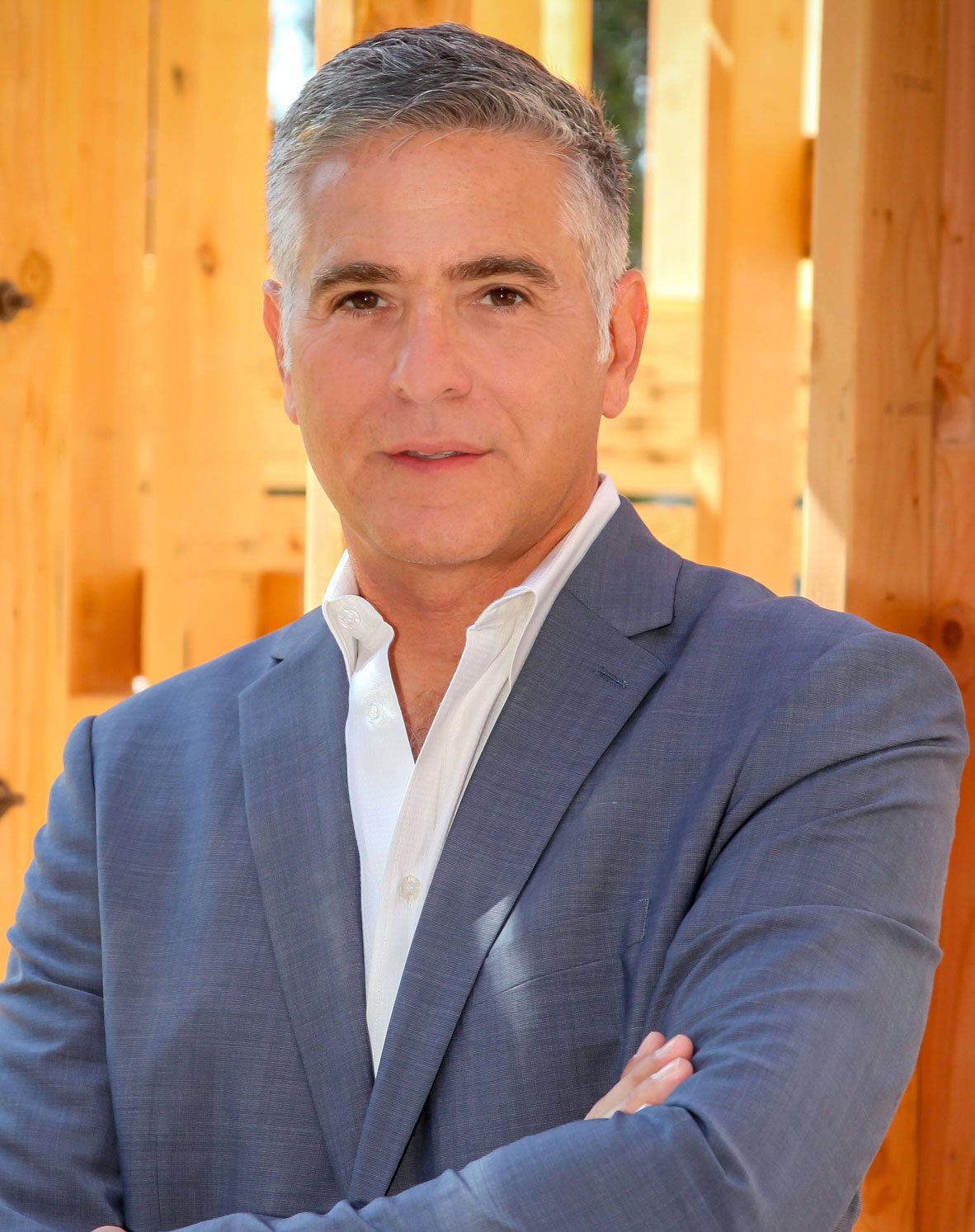 Adam is a licensed California real estate agent working in the greater City of Los Angeles westside and eastside areas since 1990. Having a deep experience in both residential and commercial property Adam brings over 30+ years of business experience including a wide breadth of knowledge as a principal for ground up residential construction and numerous value-add renovation construction properties in Silver Lake, Echo Park, Miracle Mile, Los Feliz, NELA and Glassell Park. Adam's experience is extremely helpful to home owners and buyers aiding principals to quickly identify immediate and long-term asset valuation, improvements that have a bang for the buck and determining quickly where possible hidden expenses lie in an acquisition. Adam prefers to work up front with clients in assessing and setting realistic and achievable goals by offering critical analysis to distinguish the subtle differences and qualities between various properties.
Previously, Adam's entrepreneurial business experience included a creative services platform in the late 1990's developing and owning a SaaS CMS for talent and photographic agencies. Afterwards Adam launched and owned a real estate property website and high level photographic imagery creative agency specializing in the West Los Angeles luxury real estate market. Education: Loyola Law School, B.A., Columbia College-Columbia University.
Adam has been involved in numerous projects and organizations focused on servicing the community and the City of Los Angeles. Adam served on the Board for the P.I.C.O. Neighborhood Council, the Steering Committee for LANI and has provided professional services to Aid for Aids and the Los Angeles Conservation Corps.
Sampling of Transactions Sold