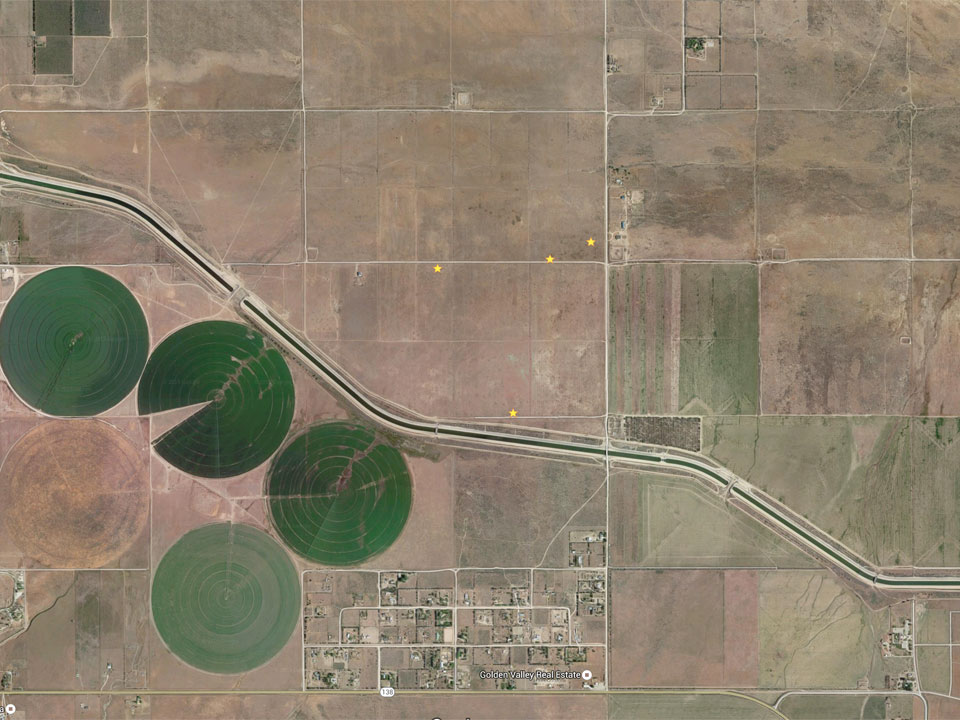 IN ESCROW
Multiple parcels in Fairmont area of Lancaster. Over 80 combined acres of raw land just north of Hwy 138 and east of Interstate 5. 4 individual parcels for sale in one tract: APN3275-021-043, APN3275-021-025, APN3275-021-026, APN3275-021-036. Avenue B4 / 283 Street, Avenue B / 285 Street W, Avenue A12 / 283 Street, Avenue A / 280 Street West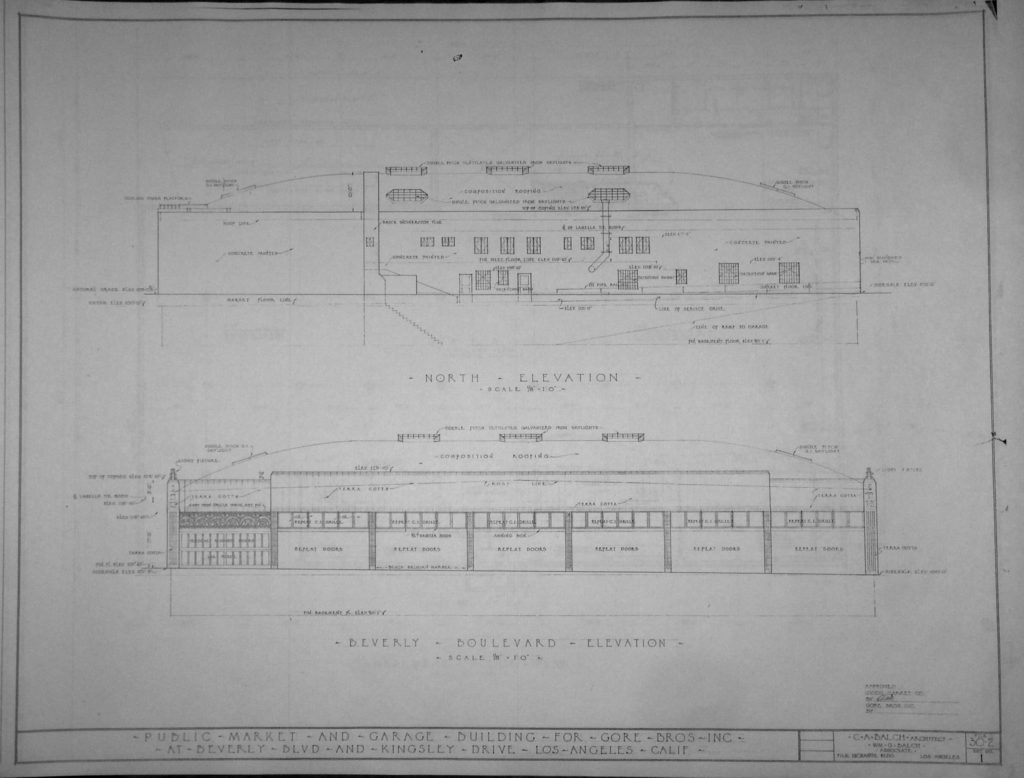 SOLD (OFF MARKET)
Represented owner and buyer on a 75,000sqft parcel with and existing 28,000sqft bow truss building in the heart of Koreatown. Existing food market re-positioned as creative office space.C2 zoning on Beverly Blvd near Western Ave. Price not disclosed.
217+ ACRES – MULTI PARCEL LAND PORTFOLIO OFFERED FOR SALE
LANCASTER, ANTELOPE ACRES, FAIRMONT, NEENACH, CALICHE, ADELANTO
Vacant land for sale. 217+acres. Located in Lancaster, Antelope Acres, Fairmont, Caliche, Adelanto, and San Bernardino, this diverse portfolio of land has varied usage possibilities. Great for commercial, residential, agricultural, land banking, or other use. Lots from 2 to 40 acres each. Available individually or in groups.